High Quality Veterinary Care for Cats & Dogs for over 60 years. In the northwest corner of beautiful Clinton, Iowa near the Mississippi River
8-5:30 Monday – Friday
8-12 Saturday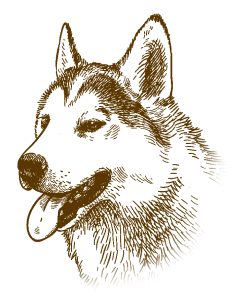 At Clinton Veterinary Clinic in Clinton, Iowa, we strive to provide high quality veterinary medical and surgical care for your pet. We couple this with a caring attitude and a friendly, knowledgeable staff that wishes to see your pet healthy and safe.
Clinton Veterinary Clinic serves pets and clients in the eastern Iowa and western Illinois areas. Our clients come from the Clinton and Fulton area, and many travel from outside those areas as well. We emphasize the importance of preventative care, but when trouble arises, our clinic offers modern diagnostics as well as outpatient and hospital care for your pet. Clinton Veterinary Clinic also provides a great range of surgical procedures for your pet.
Request an appointment
About us
Register your pet's microchip here
Better pet care from the palm of your hand
You can view reminders, prescriptions, and upcoming appointments using our Patient Portal app. Please send us your email so we can give you access.
Better pet care from the palm of your hand
You can use Patient Portal to view medical reminders, prescriptions and upcoming appointments as they exist in their veterinarians' systems.

Dog services
We provide a wide range of services to accommodate your dog or puppy based on the breed and its specific needs
See services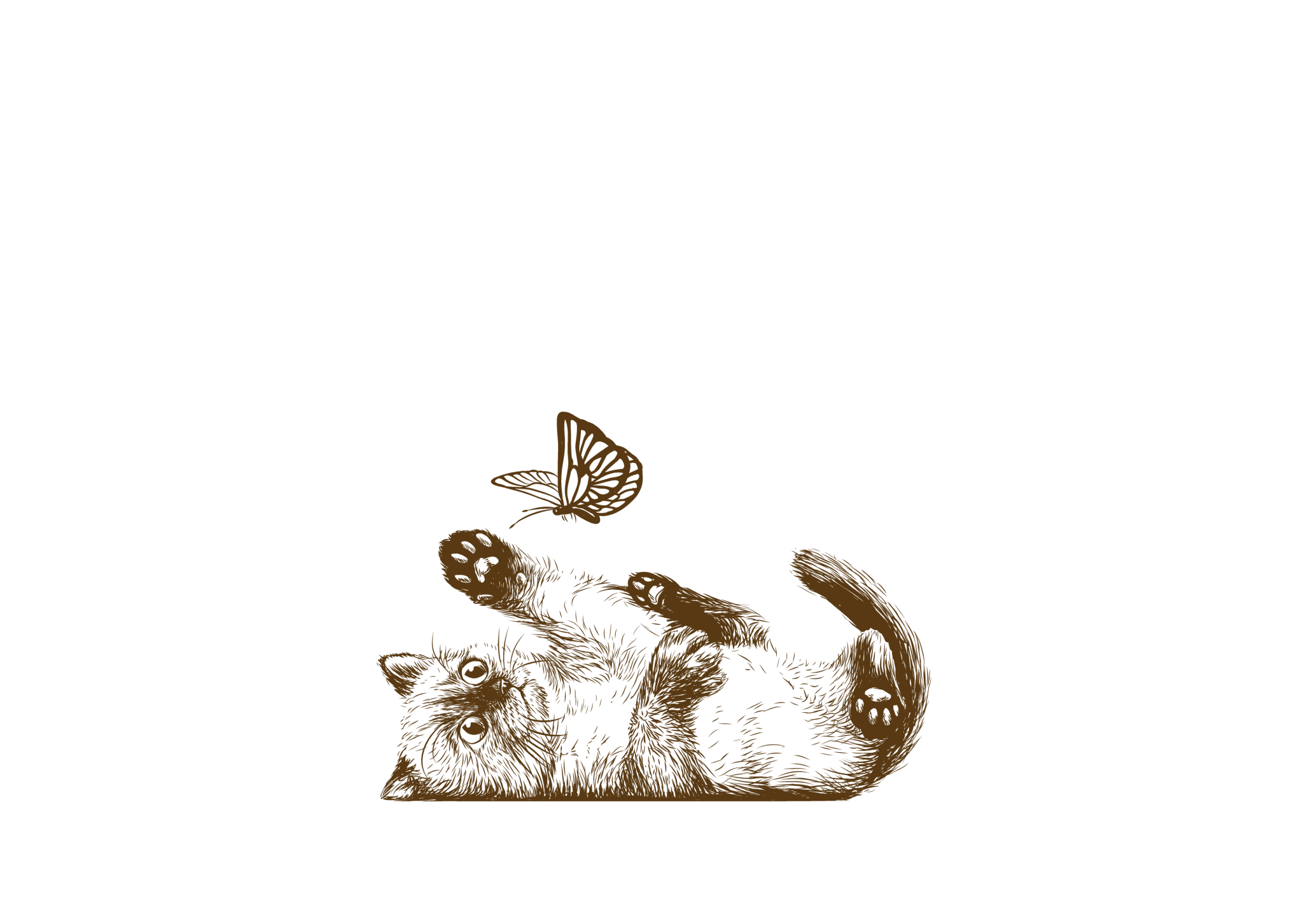 Cat services
We guarantee excellent care and a big choice of services and procedures to keep your cat or kitty healthy and happy
See services We are licensed in Iowa and Illinois to issue official pet travelling health certificates for those who travel outside the United States